Tap2Assist
Personal Assistance Devices
Tap2Assist is dedicated to developing the best Personal Assistance Devices that today's technology can provide. NFC is fast becoming a technology with unlimited potential, just look at the popularity of tap and go payments.
We know that you can't provide a reliable assistant device if people have to download an App to be able to access it, which is why we only develop services that use first tier technologies, which are technologies deemed so important they are included in every device by default.
NFC is now becoming one of these technologies which all of the world Smartphone makers now including in there Smartphone's.
We also include QR Codes on many of our devices, this common technology has been used successfully for years and makes it easy for people to access your information via technology that they understand.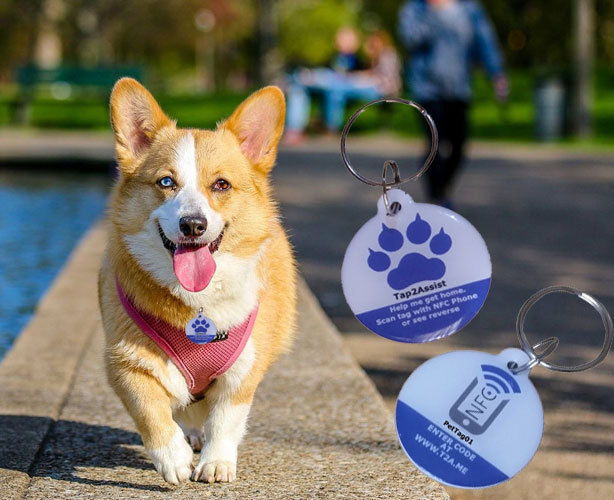 But what if you have an older phone? Well we haven't forgotten these people either, we know that every good system needs to have more than one way to work which is why on all of our personal assistant devices we also include a printed code. Anyone with access to a web browser can navigate to our search page and type in this code to look up your information.