Tablets
While NFC functionality in tablets has not been as prevalent, there have been NFC tablets available since 2012. Manufacturers like Acer, Asus, Google, Hisense, Lenovo, Nokia, Samsung and Sony have all release NFC with their tablets. So if you own an Android or Microsoft Tablet chances are it has NFC.
With Apple Introducing Apple Pay in the latest IPads it hopefully won't be long before these devices are capable of reading NFC tasks. Although Apple has been slow to embrace NFC, it seems that they now have recognised the potential of this technology and are moving forward to close the gap, that their competitors have had for years.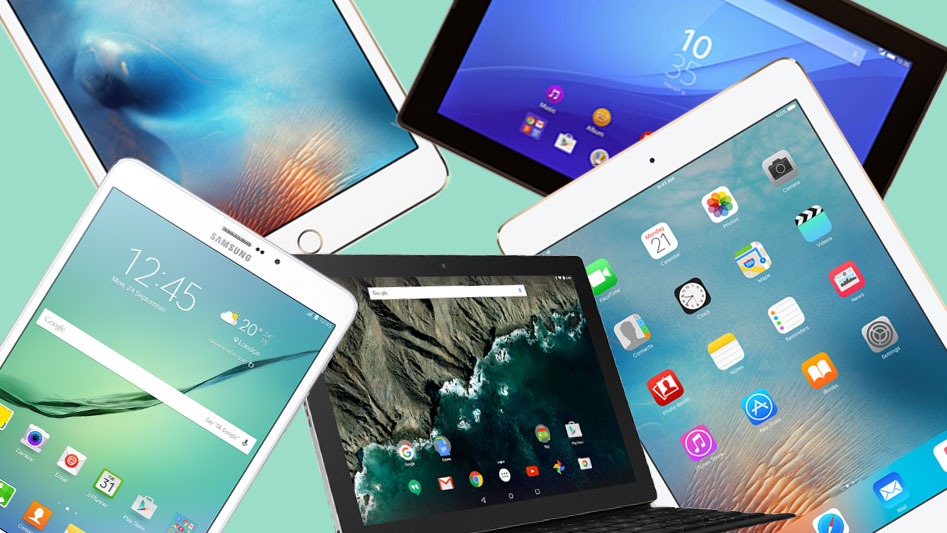 No doubt NFC will become more popular in tablets, especially as NFC and its potential application are still in their infancy. We expect that like SmartPhones, NFC will become standard technology in every Tablet.